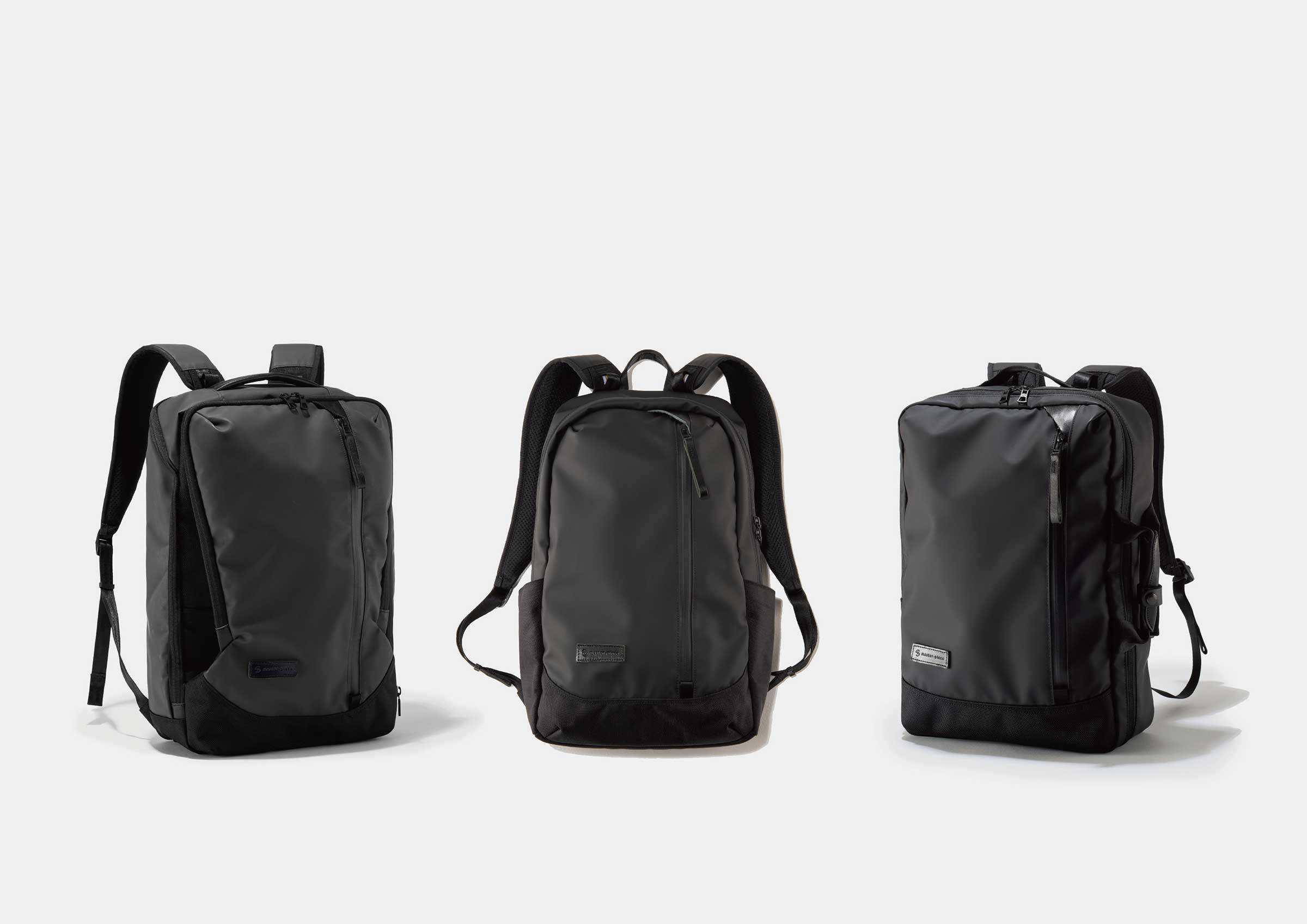 MASTER-PIECE (Masterpiece) classic SLICK (Slick) with combined functionality and design that is demonstrated in various situations regardless of business scene and casual scene.
This time, we featured three popular backpacks.

The most versatile 2way type backpack.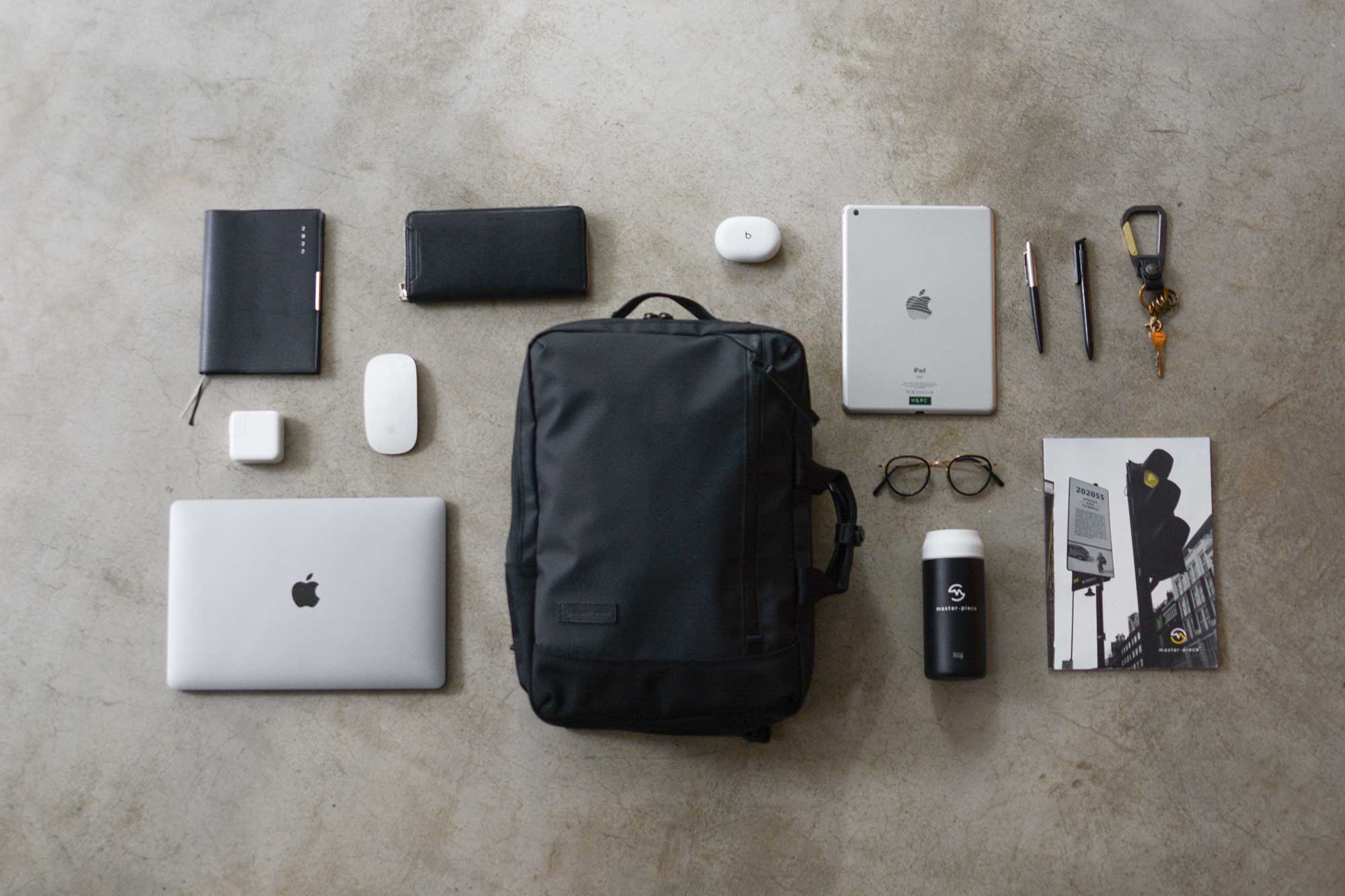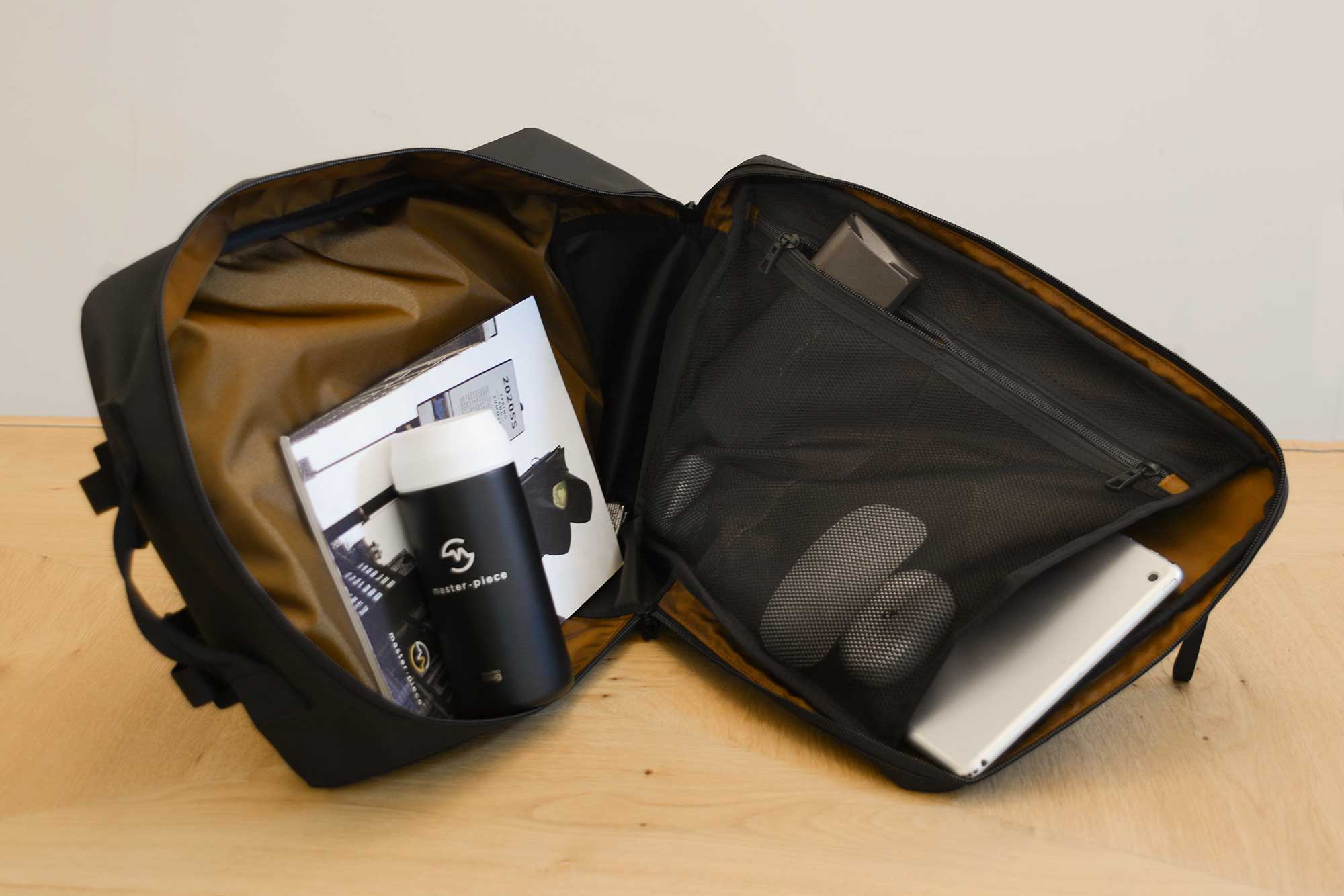 Can be used in 2way as a backpack and business scene briefcase.
The fully opened main storage is equipped with a mesh pocket divided into left and right, which is convenient for putting small items.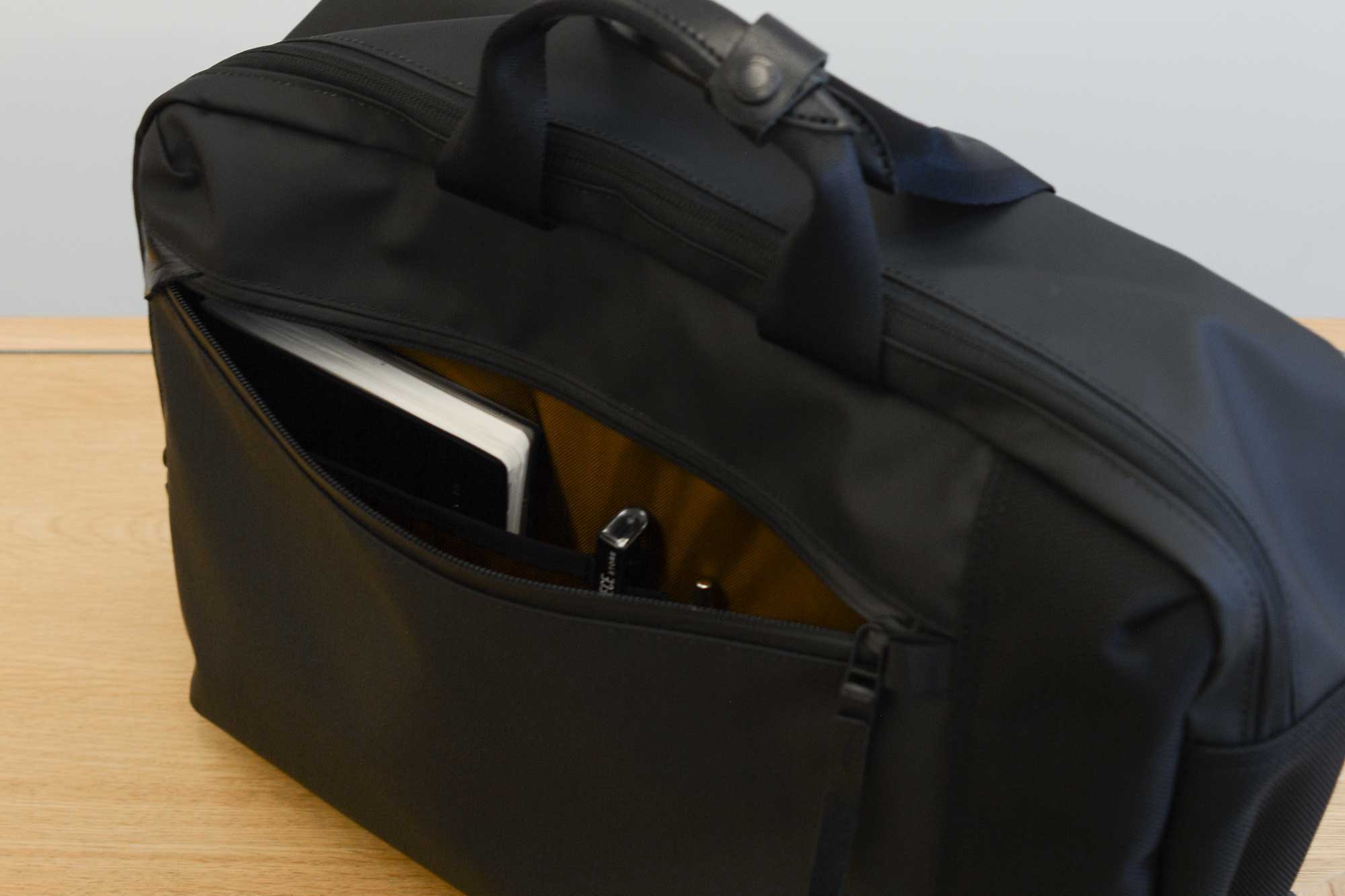 The front zipper storage is equipped with a novel, notebook, and a pocket to store a pen, making it easy to access when used as a briefcase.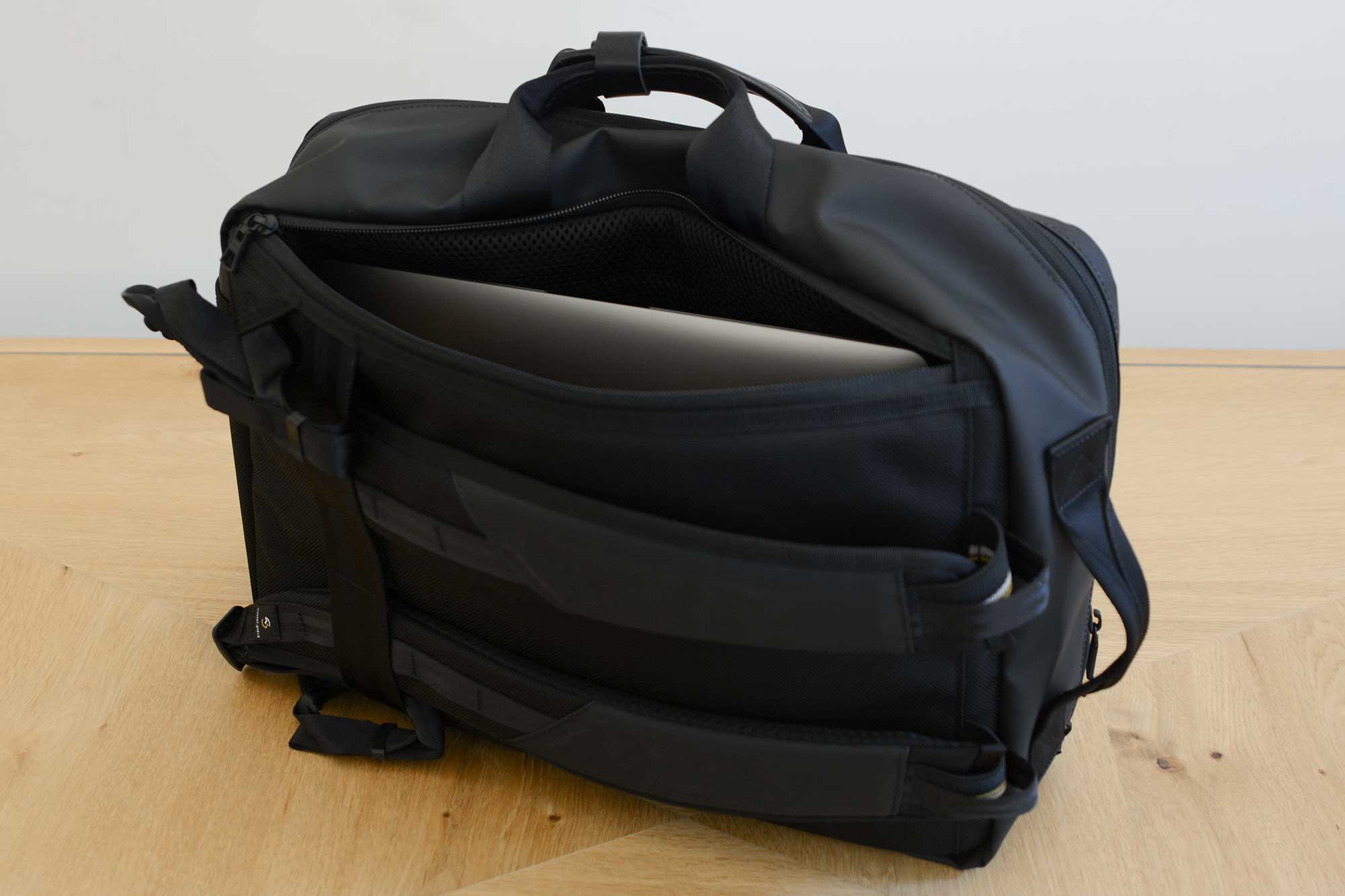 The back is equipped with a laptop and tablet zipper storage.
When stored, the PC is designed to be difficult to interfere with the back, making it difficult to break down the discomfort in contact with the body and the shape of the bag itself.

A daypack that keeps mobility and has excellent daily use.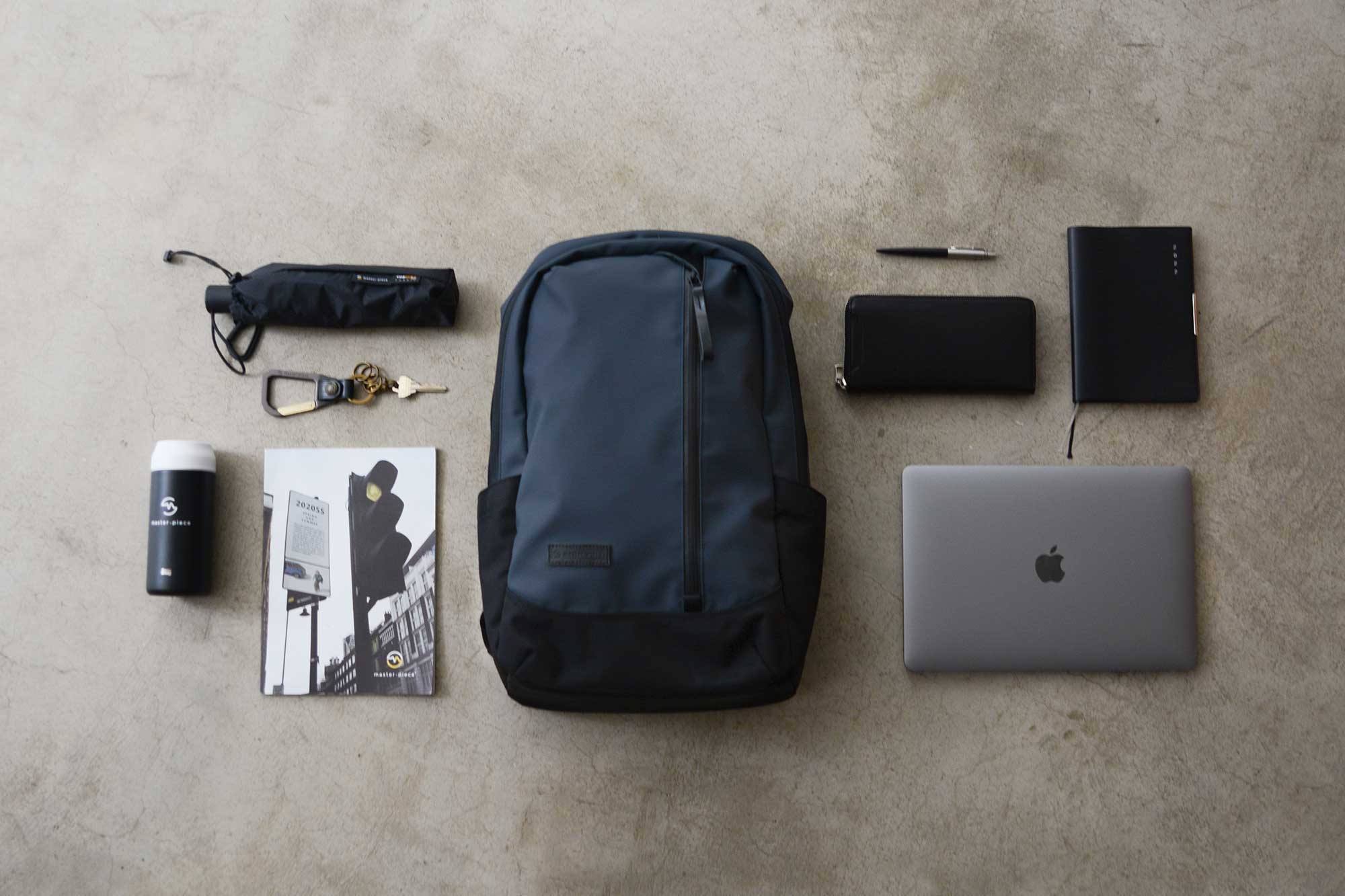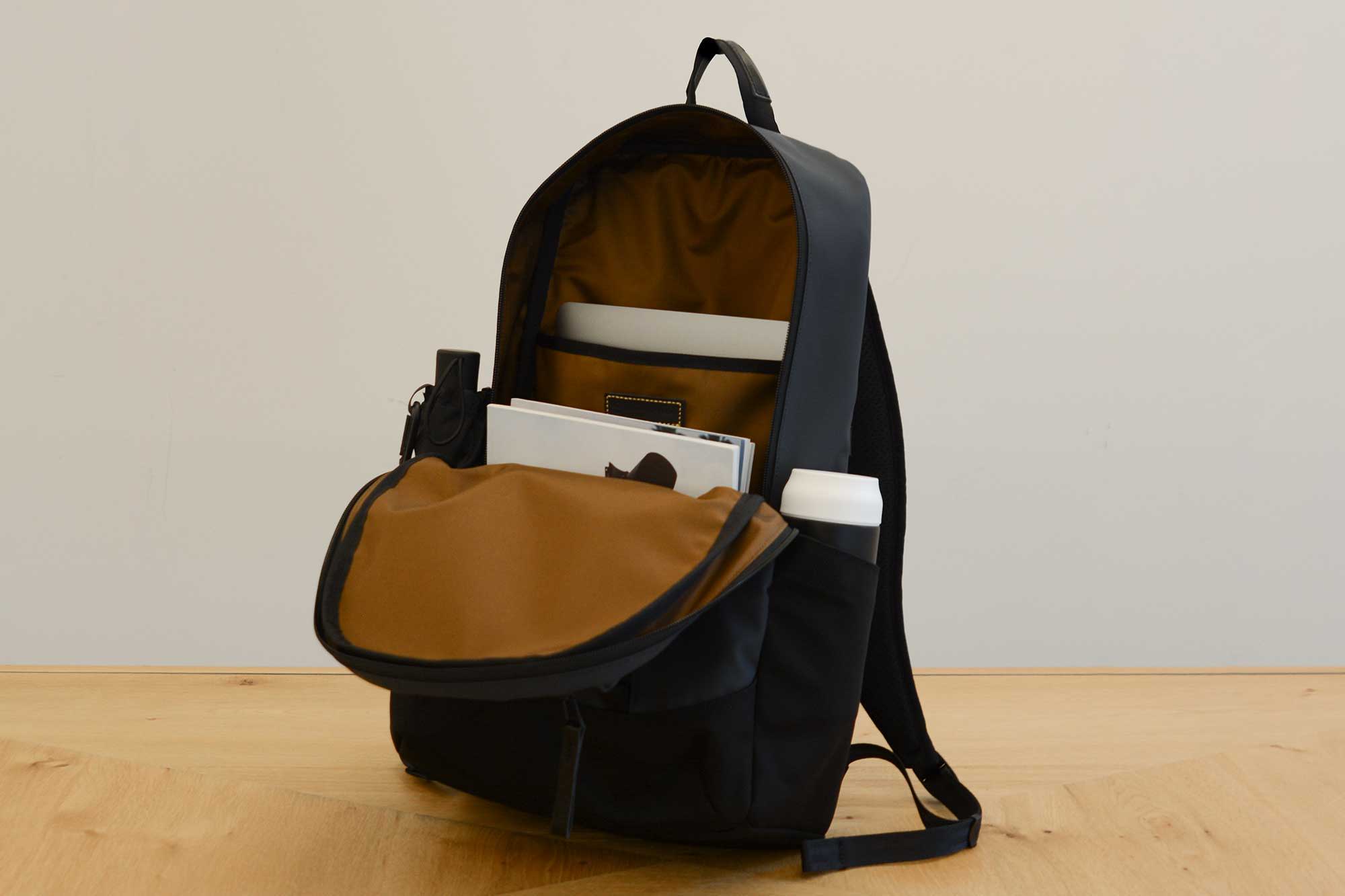 Main storage, front zipper storage, back zipper storage, both sides are equipped with open pockets.
There are laptops and tablets pockets in the main storage, and it is a backpack that can be used regardless of whether it is a minimal design and a must -or off that combines a must -have functionality in everyday life.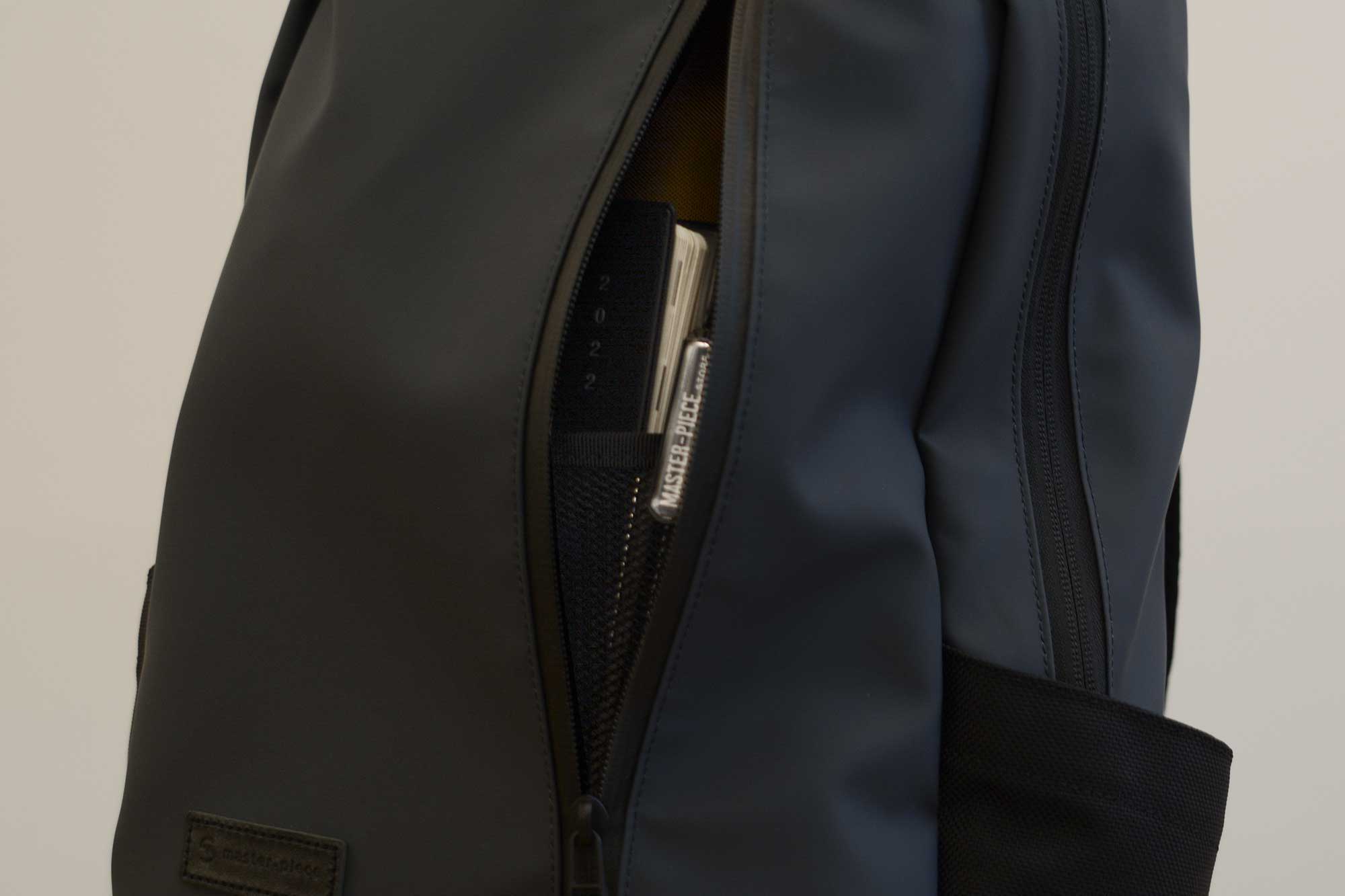 The front zipper storage is equipped with a pocket for putting a notebook, accessories, and a pen insert. It is a structure that can be accessed immediately and can be put in and out without stress.
A high -spec backpack that realizes a better business life with pursued functionality.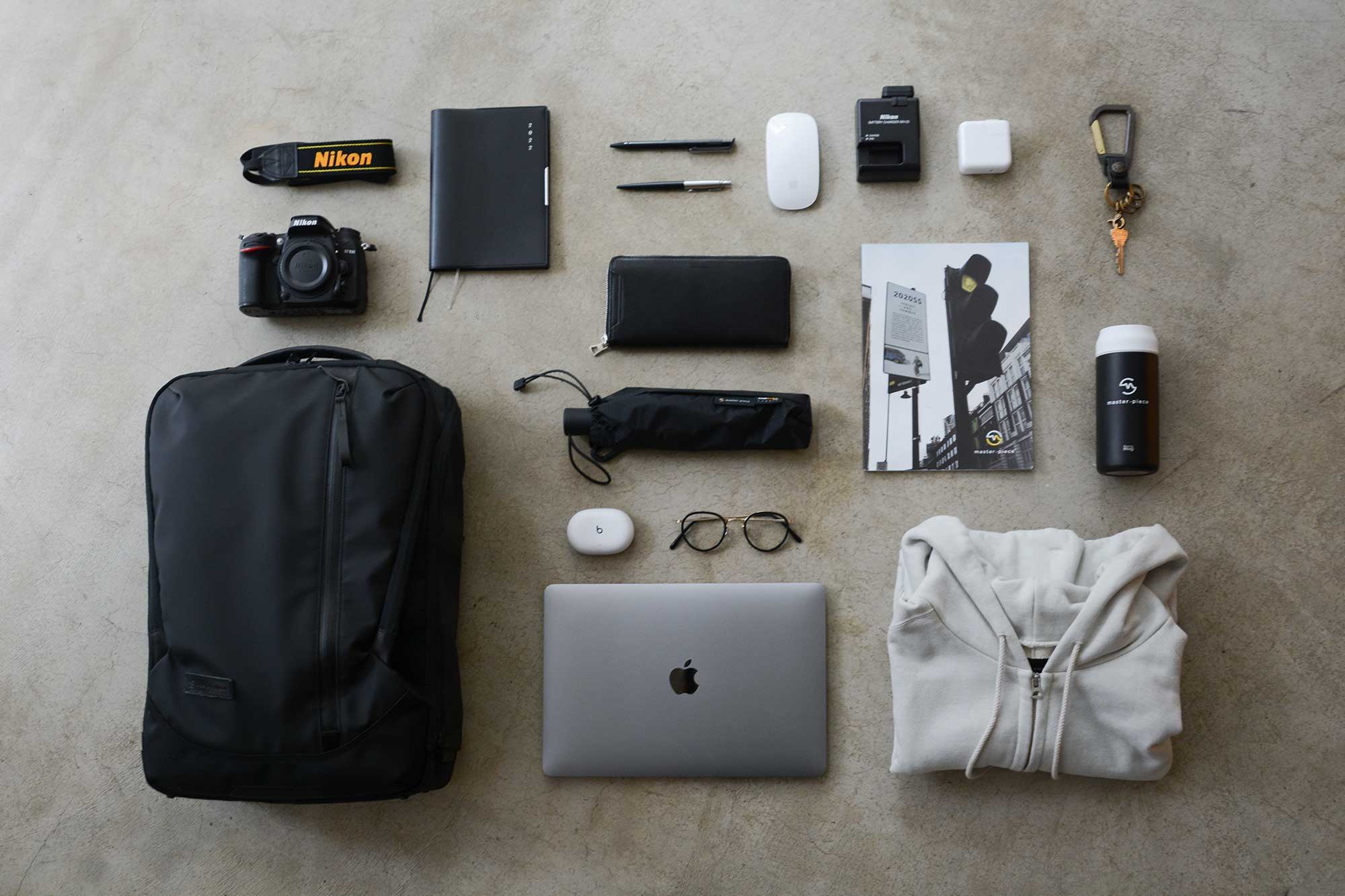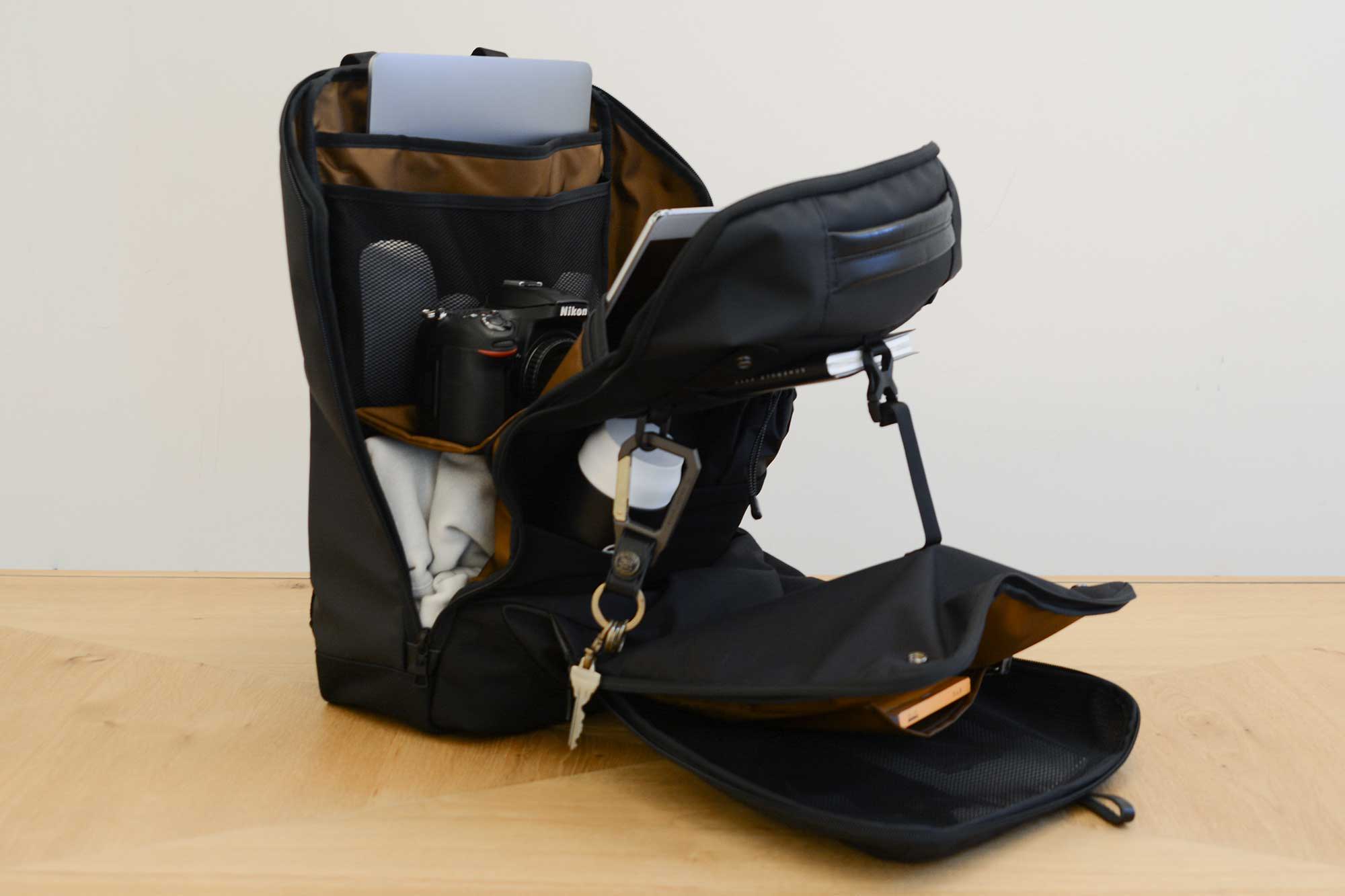 The main four compartments can be stored according to each purpose.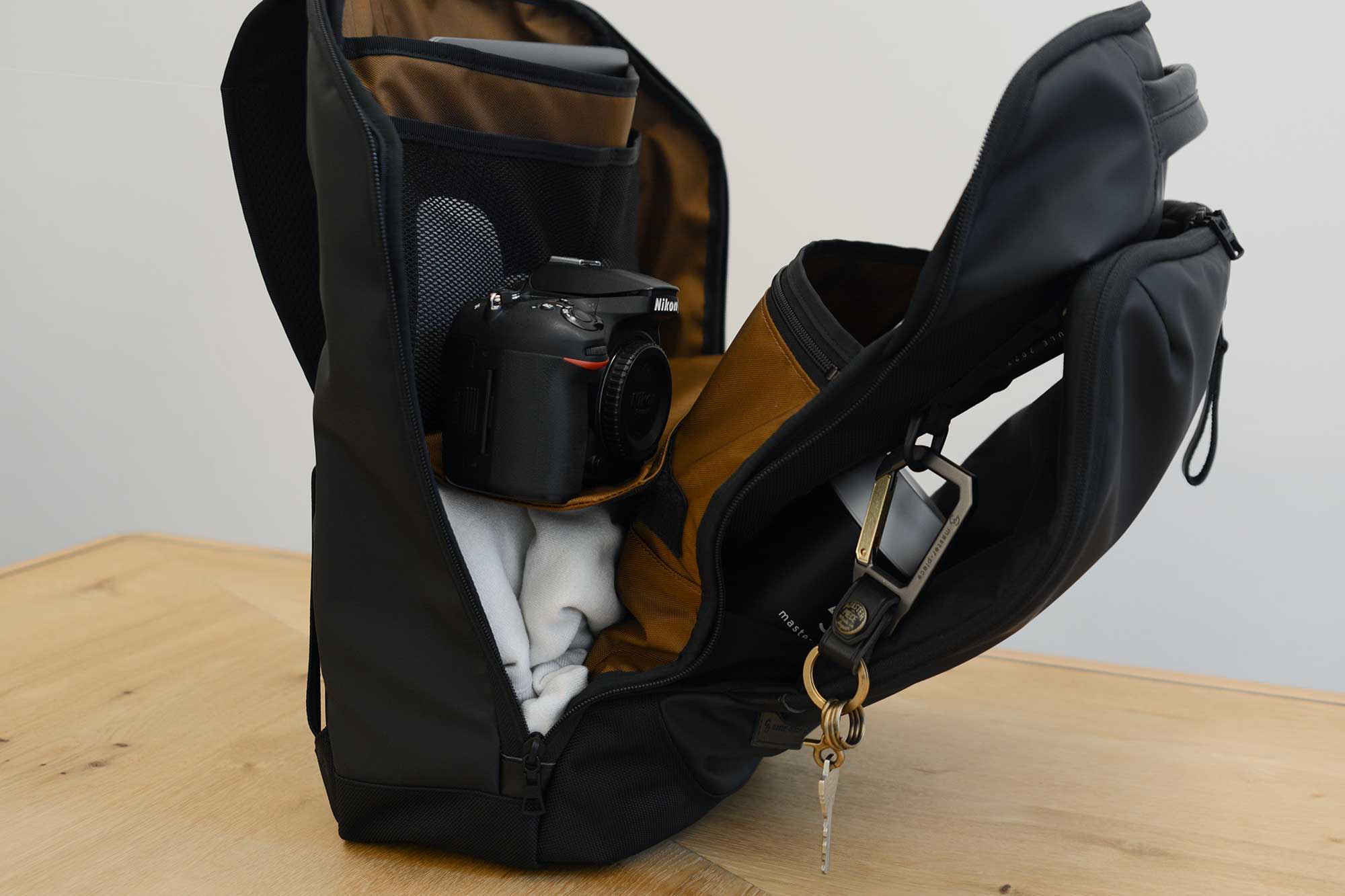 The main storage is a surface zipper with a top and bottom separate, and it is used to distinguish clothes, shoes, lunch boxes, etc. from other storage.
The front panel can be adjusted with a buckle and a belt, making it convenient to put in and out of keys, notebooks, water bottles and folding umbrellas.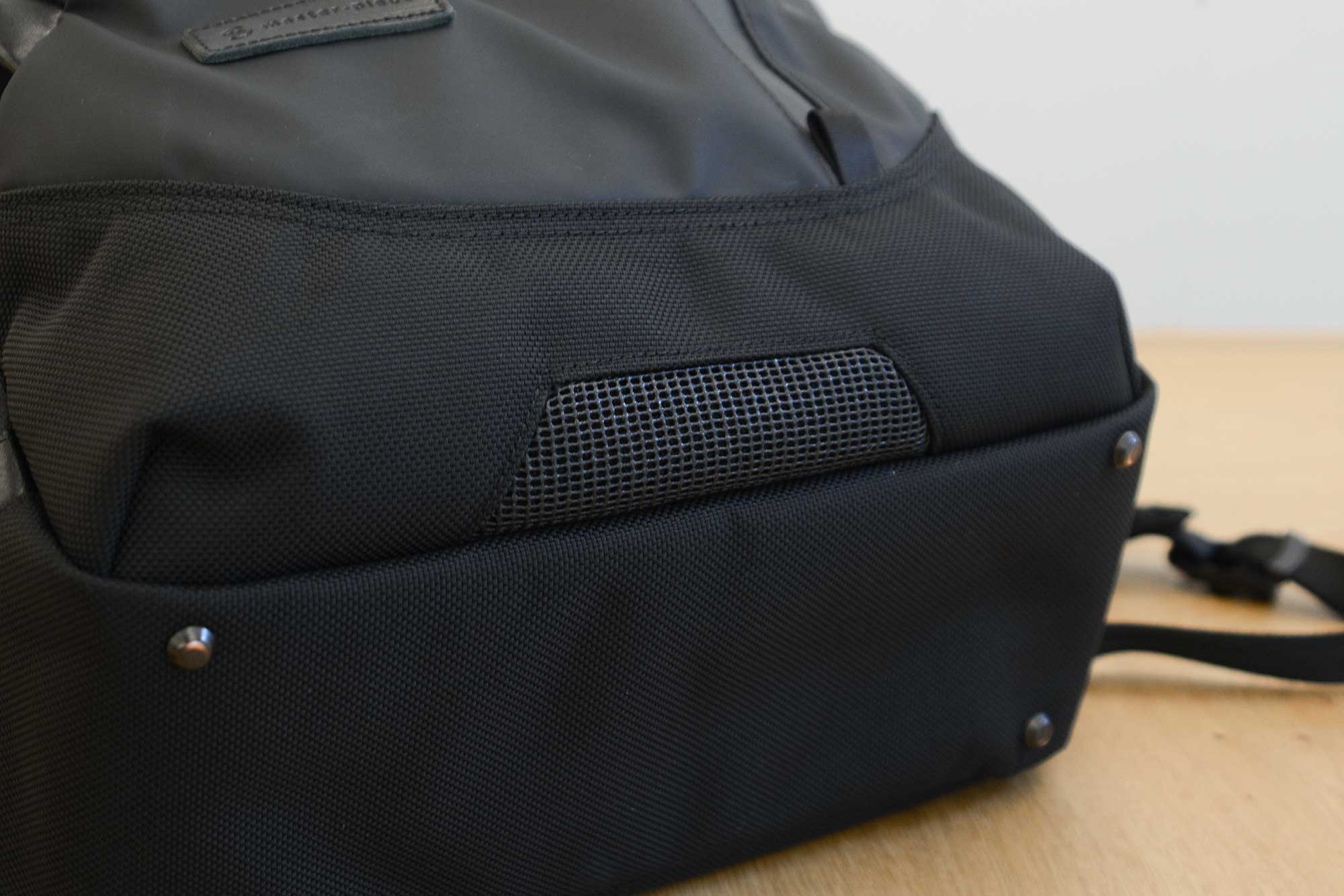 Sponge mesh is used for the material of the front bottom, and it is a specification suitable for folding umbrellas and water bottles, etc. by draining water and steam to the outside.
The backpack shoulder strap is equipped with an original mechanism called "M-STRAP" to reduce luggage weight. Exquisite stretching fits the range of motion on the scapula and back, and you can experience the sticky background.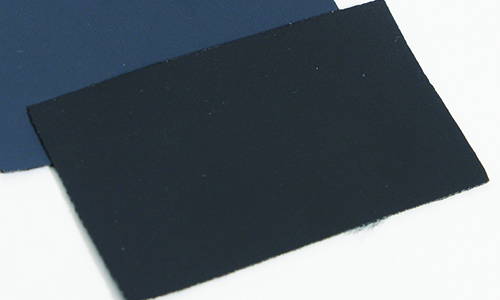 The body material uses a 600D polyester fabric with an eco -friendly highly durable polyurethane coated on the surface, which is friendly to the environment, which is an environment -eliminated solvent that causes environmental pollution. It is a material that features a matte -like rubber -like atmosphere.



Usually, INVISTA's 1680D Cordura Baristec® nylon, which has about 5 times wear, tearing strength, and durability of nylon, improves further strength and waterproofness by applying his PVC to the back. I am. Cordura® and his Corduraballistic® are registered trademarks for Invista's fabric, which have excellent strength and durability.